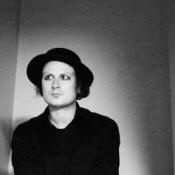 CASHEW BODY BY BLAISE KOLODYCHUK
DEBUT ALBUM : DEATH OF A GALAXY

This album is about how it feels to be a mall, and how a mall would feel if it were a person. This album is a letter to the galaxy about insanity, society and wishes. This album isn't fair, and it's one of the most important things I have done.

The download of this album contains two bonus B-side tracks and a PDF booklet containing all the lyrics.


BUY A CD HERE. DOWNLOAD HERE. LISTEN HERE. WATCH VIDEO FOR GIRAFFE ATTACK HERE.




(c) 2017 SC Entertainment and Blaise Kolodychuk